Miss Mikk
a servant from the Eastern bloc.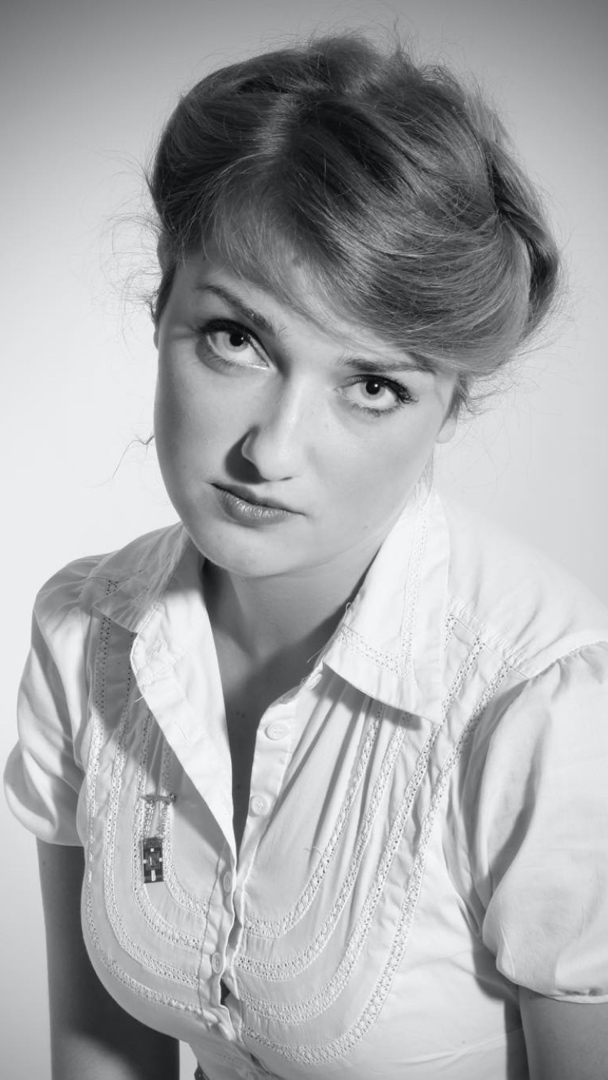 Miss Mikk is from Estonia and actually lives in London. Her mother sent her out early to serve, departing from Tallinn on a barge with freight to Liverpool.
She was actually visiting as a tourist in this country when she was caught by the 24 year rule and the stay turned into a long "vacation".
She still has 19 years left.
She does not speak Danish at all, but still a poor English.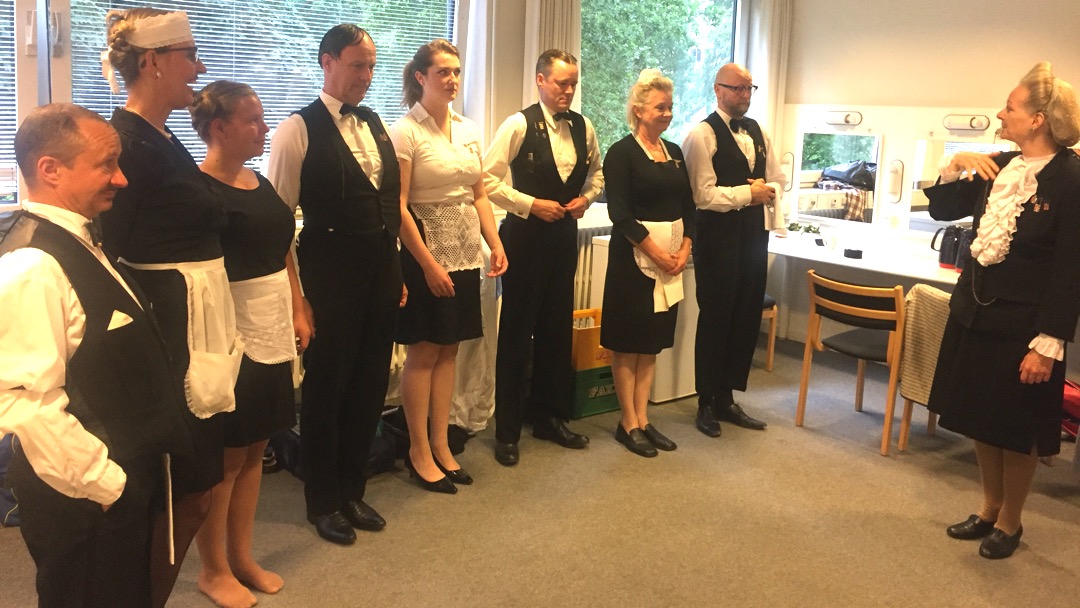 Miss Svennevig took pity on the young lady and rescued her from this dull situation.
Despite this, Miss Mikk often seems grumpy and not exactly grateful for her new life.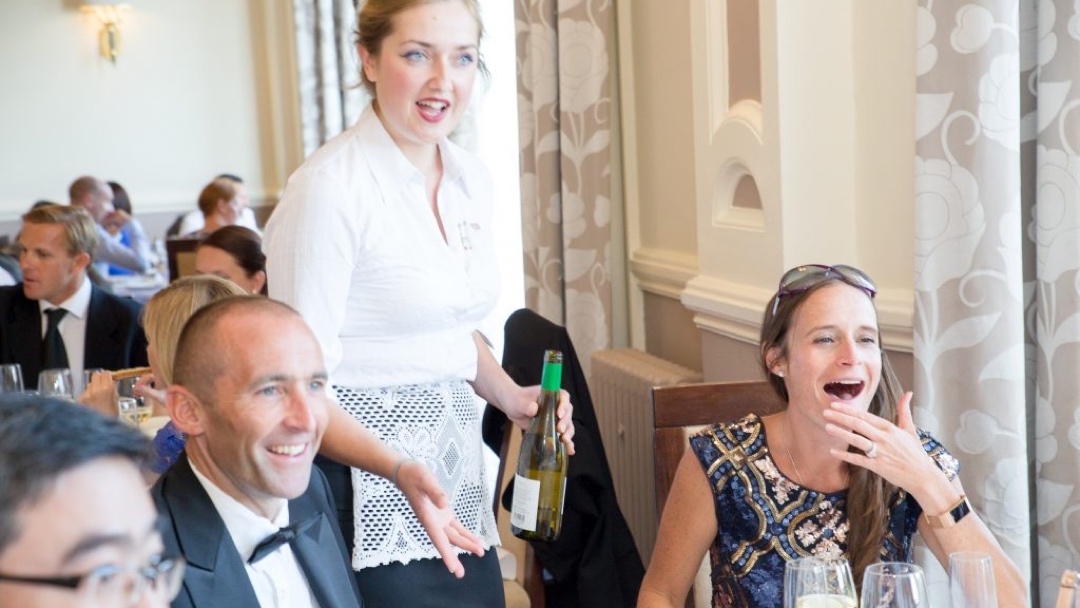 Miss Mikk, however, sees one great advantage in the servant job.
Here she has ample opportunity to meet a high-profile VIP guest who can realize her dream & desire to become a fine lady (with her own servants) and eat upscale dinners with a knife and fork.
She therefore does not waste time (or wine) on unimportant guests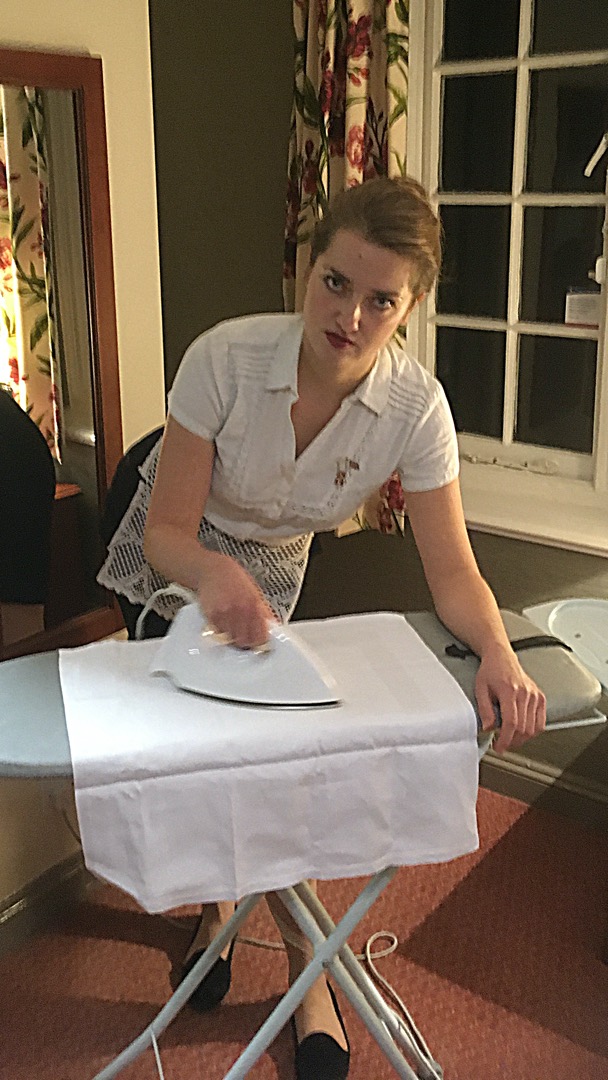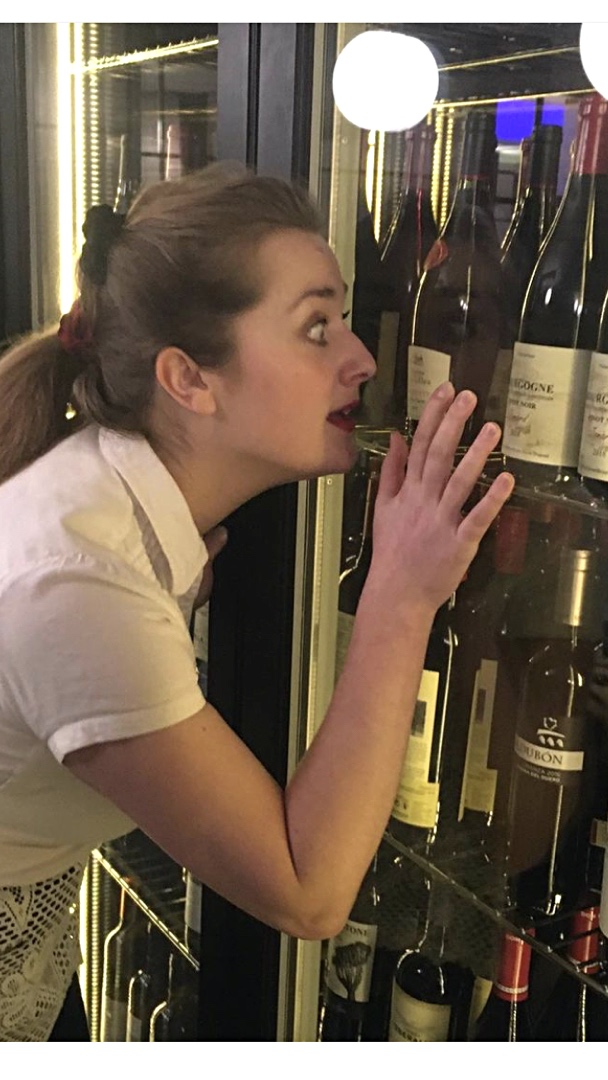 Miss Mikk is fond of a small glass of white wine after closing time (or a small draft beer or a small free bar), and in the photograph she is not far behind the "dry January" Ms. Svennevig has ordered, after her (Mikks) a little too close acquaintance with a wealthy married man.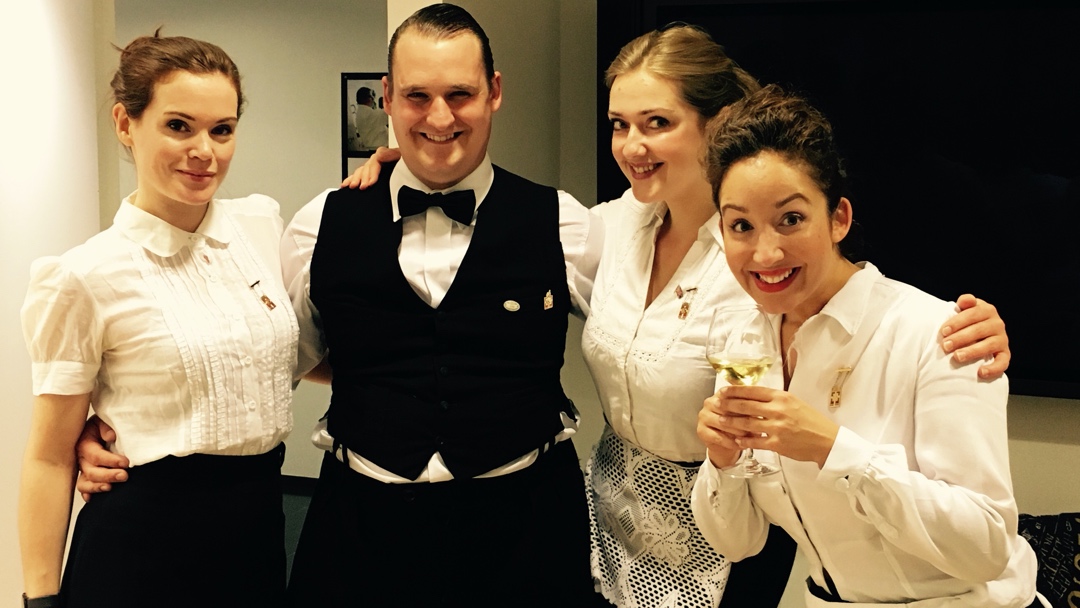 Miss Mikk, as well as the waitress colleagues from London in Øksnehallen, greet and befriends our exotic German servant from Cologne: Mr Krause.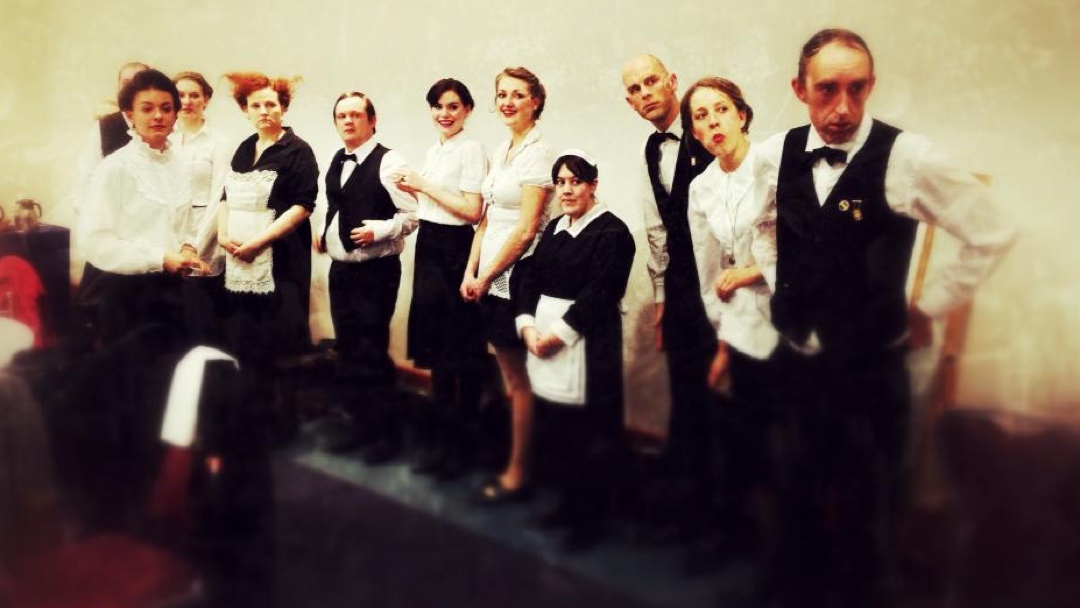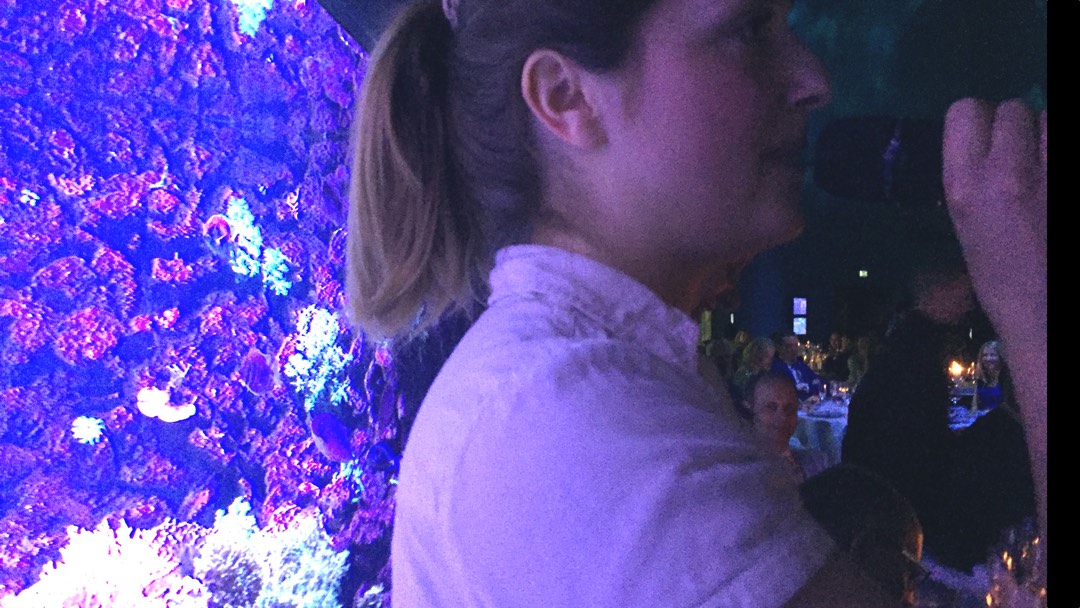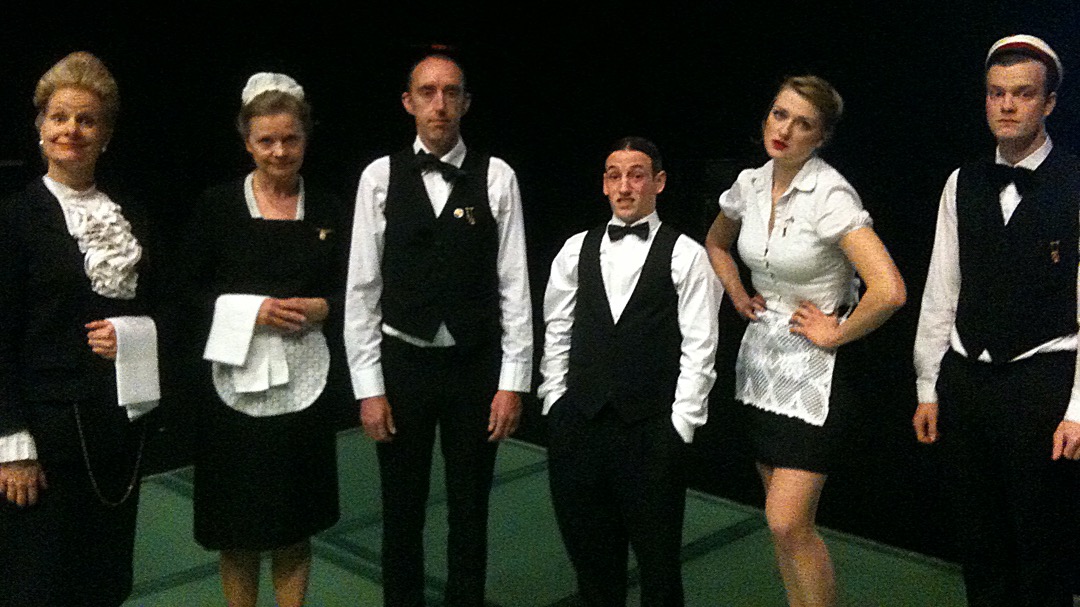 At the Red Square in Holstebro, (with green floor coating!) Miss Mikk is second from right next to Mr. Manley.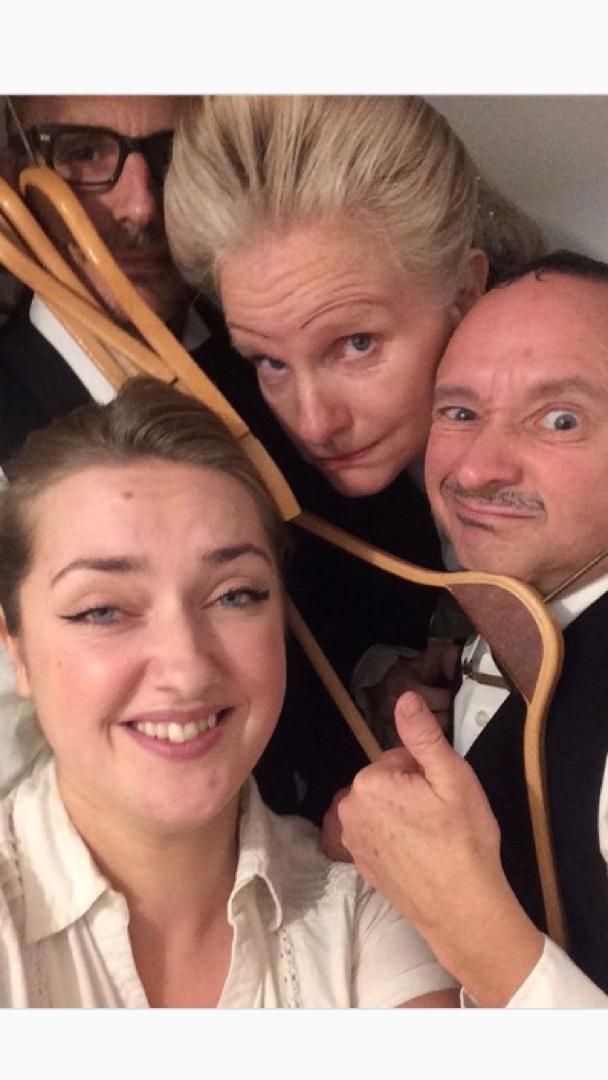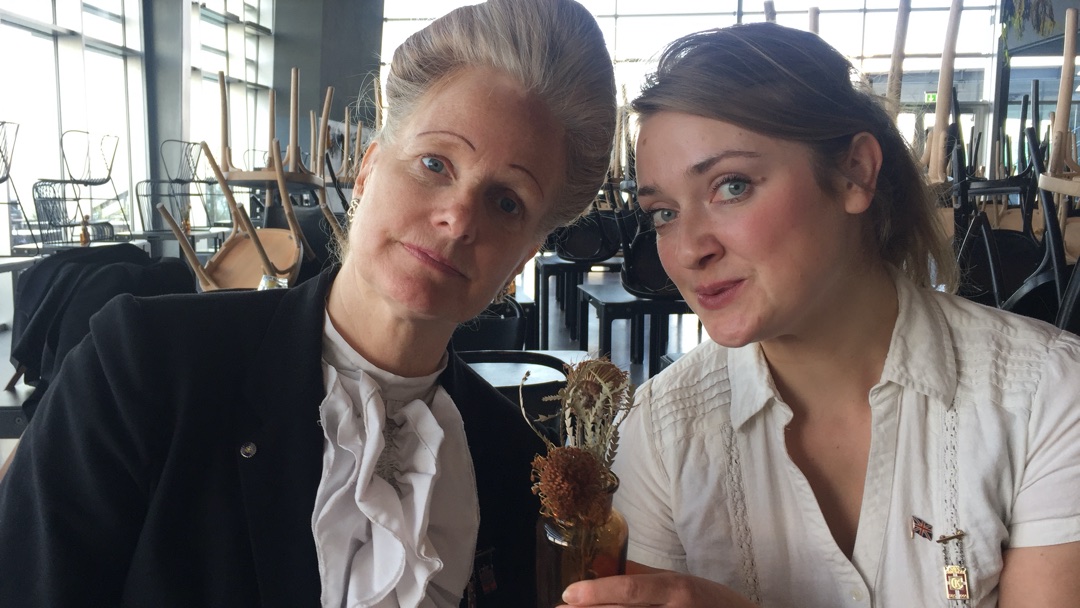 Miss Mikk tries to appease Miss Svennevig with a gift, in the hope of a sentence reduction.
Unfortunately, there is a glass left behind from yesterday's party at the bar, and all hope for a pardon dies down the moment after.